Explore what's new/next in Beverly Hills with our Happenings
Steal the scene in Los Angeles. From fitness classes to live music and more, experience our electrifying events that are just awaiting your arrival.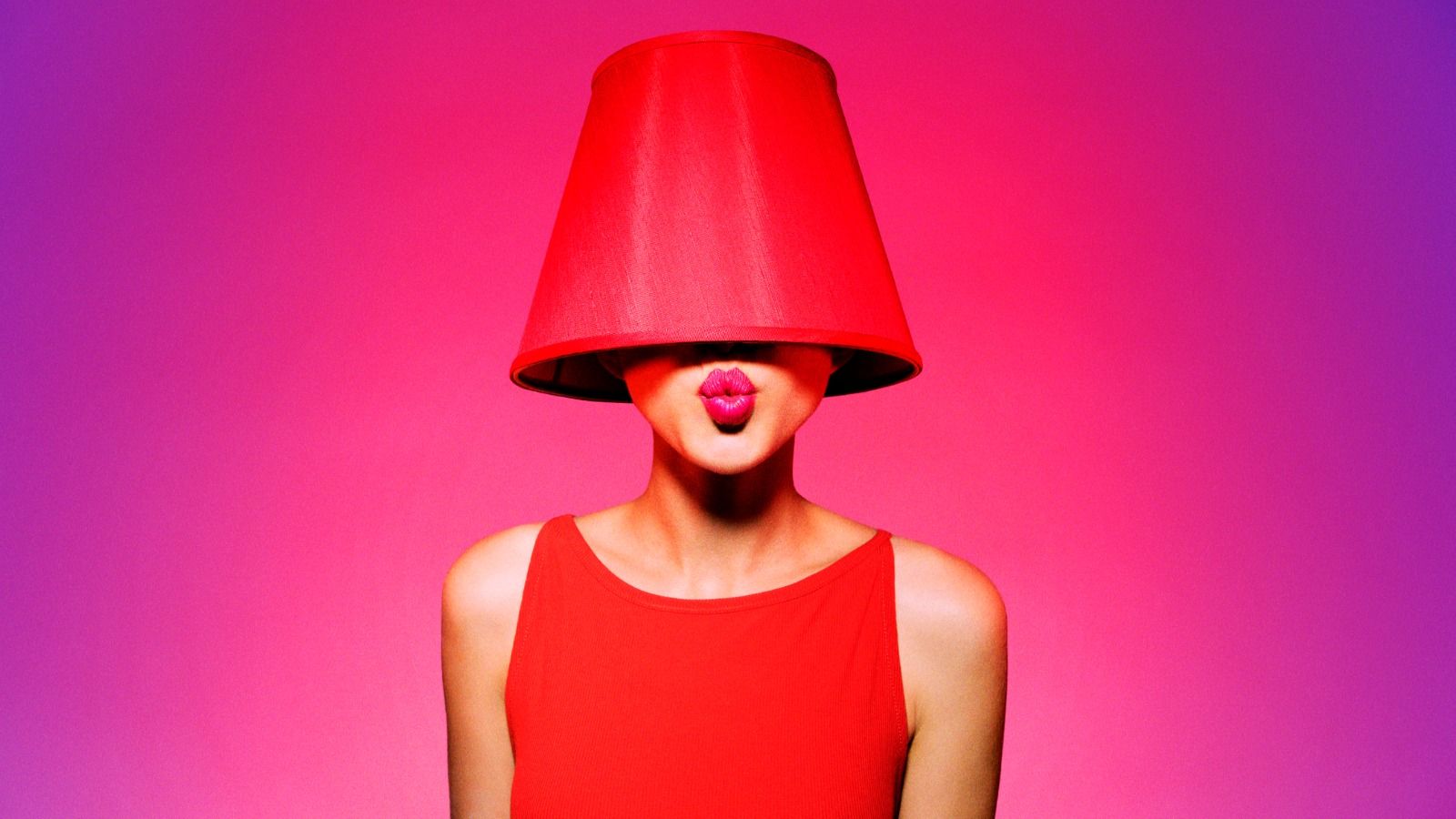 WHAT SHE SAID
Tuesday, January 23
7:00 PM - 9:00 PM
Panel begins at 7:30 PM
Living Room Bar
LEARN MORE

Mix, mingle, and get inspired. Join the conversation with our incredible panel:
Anna Waronker, Singer/Songwriter and member of That Dog band
Exene Cervenka, lead singer of the band X
Tish Ciravolo, founder and president of Daisy Rock Girl Guitars
Monique Boyer, director of artist relations for M.A.C. Cosmetics
Mindi Abair, Grammy-nominated saxophonist and singer-songwriter
Moderated by Laura B. Whitmore, founder of the Women's International Music Network and co-producer of the She Rocks Awards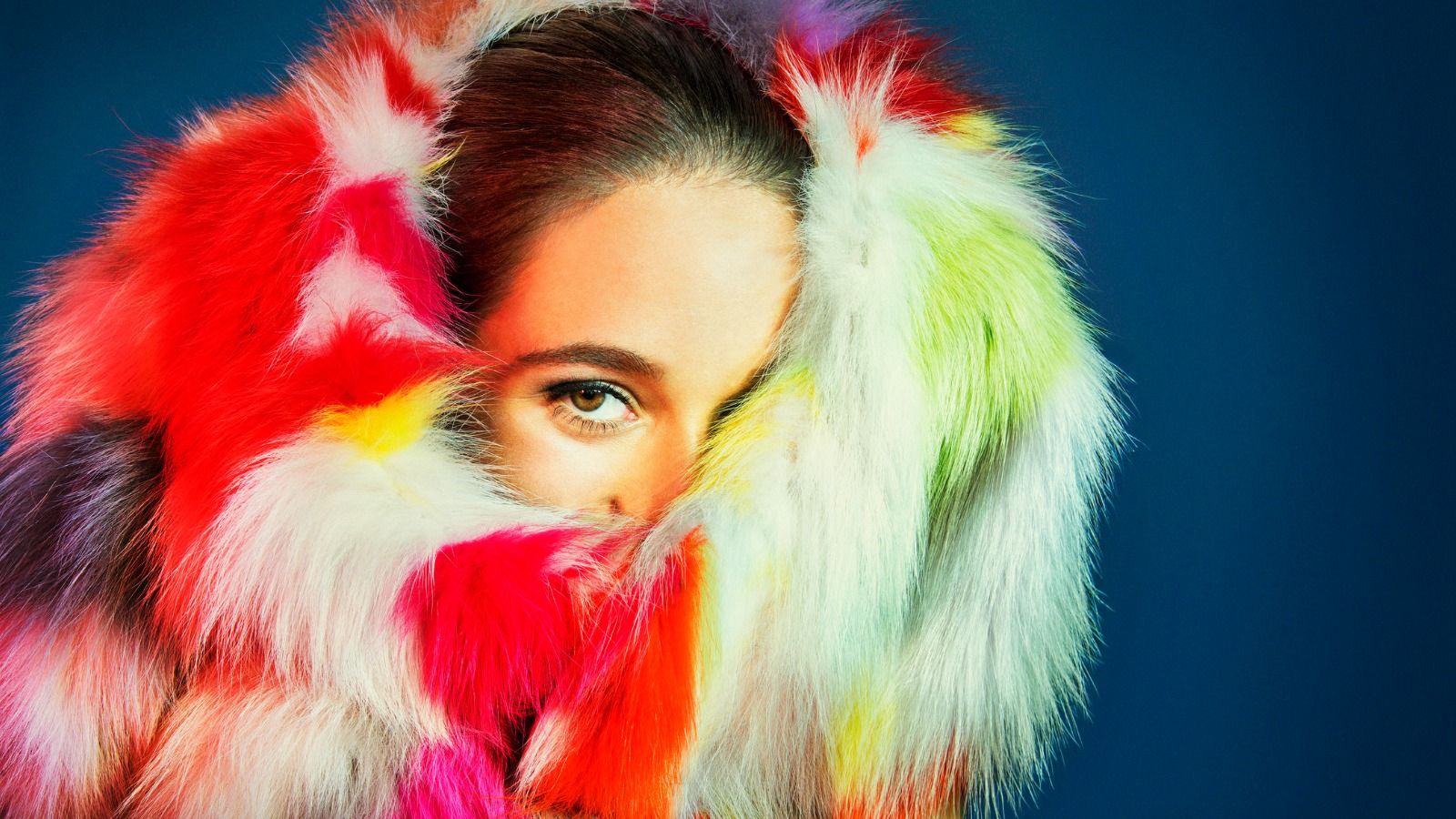 Grammy Viewing Party
Sunday, January 28
4:00 PM - 9:00 PM
Living Room Bar
LEARN MORE
Join us for a GRAMMY Awards viewing party. Sip specialty cocktails inspired by nominees, enjoy DJ beats during commercial breaks, and win great prizes.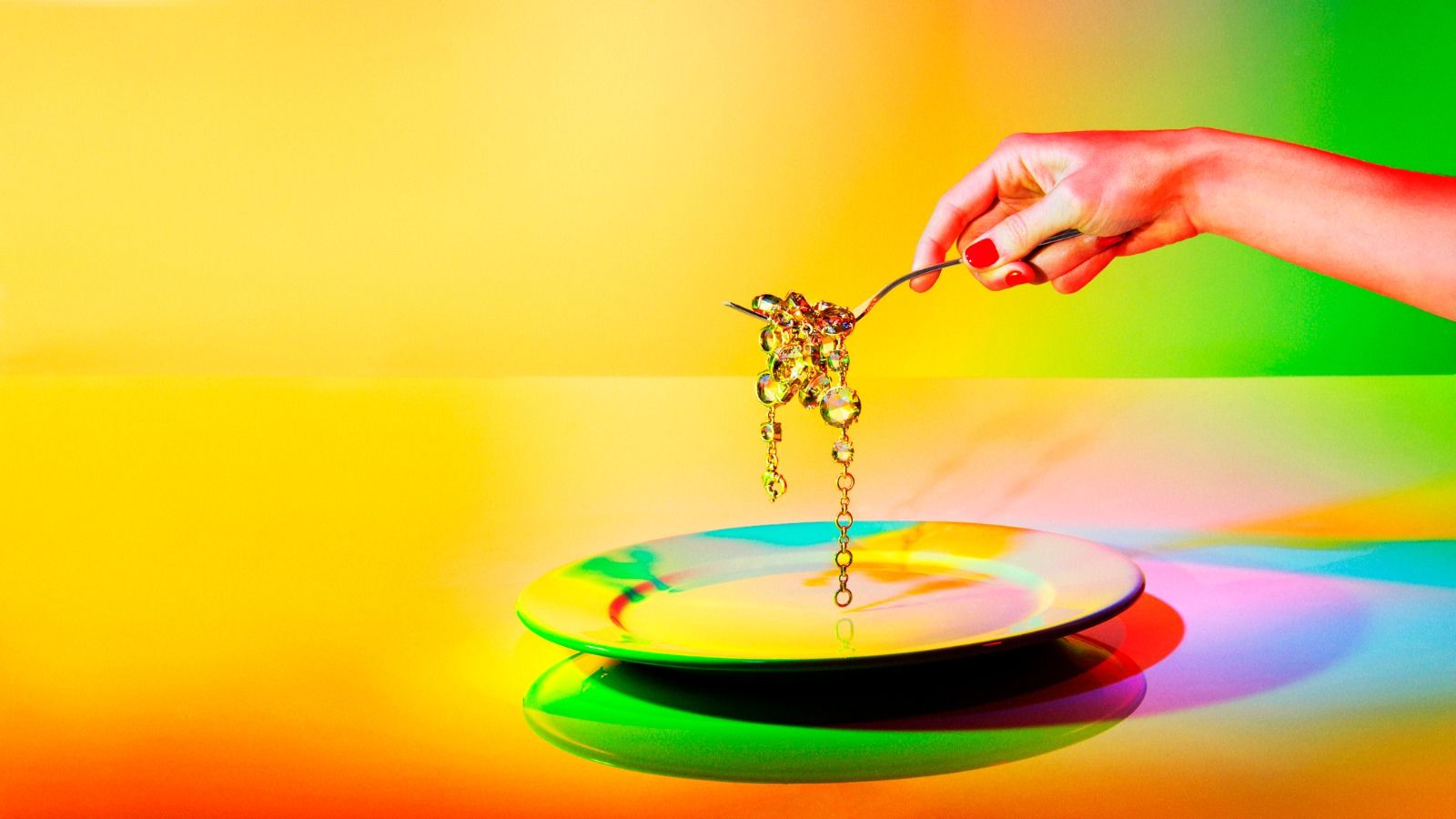 DJ Set & Pop-Up
Thursday, February 1
8:00 PM-10:00 PM
Living Room Bar
LEARN MORE
Join us for a DJ set by Dena Amy and a fashion pop-up featuring Toit Volant, Hannah Frost Jewelry and a lip bar by Chic Studios. Enjoy DJ beats while you sip specialty cocktails and shop the latest fashion trends.