Los Angeles Wedding Venues
From the perfect proposal to the dreamiest honeymoon, W Los Angeles always provides a brilliant backdrop for a Los Angeles wedding or commitment ceremony that reflects who you are as a couple. And sensationally styled spaces are just the beginning. Enjoy exclusive Whatever/Whenever® services so your wedding experience is exactly how you've always imagined. Please note: Our Los Angeles wedding venues can accommodate a wedding party up to 160 people.
Highlights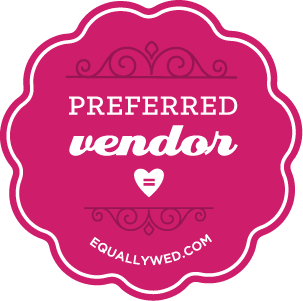 Contact Us
Submit an online form with your details for us to review, or contact our Wedding Specialist to schedule a tour:
Rebecca Vandaele
Email: rebecca.vandaele@whotels.com
Phone: (310) 443-7809

W Los Angeles- West Beverly Hills Weddings
When it comes to the big day, every couple has their own vision of the most sensational celebration. Luckily, W Hotels and Whatever/Whenever are on board with Wow Vows, your way! We'll start you off in a refreshingly intimate, yet incredible setting and fine tune all the details to fit... you! From unique locations, extraordinary eats, cool atmosphere and more, see what W Los Angeles - West Beverly Hills can do for your big day celebration:
Unique Los Angeles wedding venues around the hotel including WET, our Beverly Hills hotel pool
Chapel and Synagogue located within walking distance to the hotel
Valet parking for all guests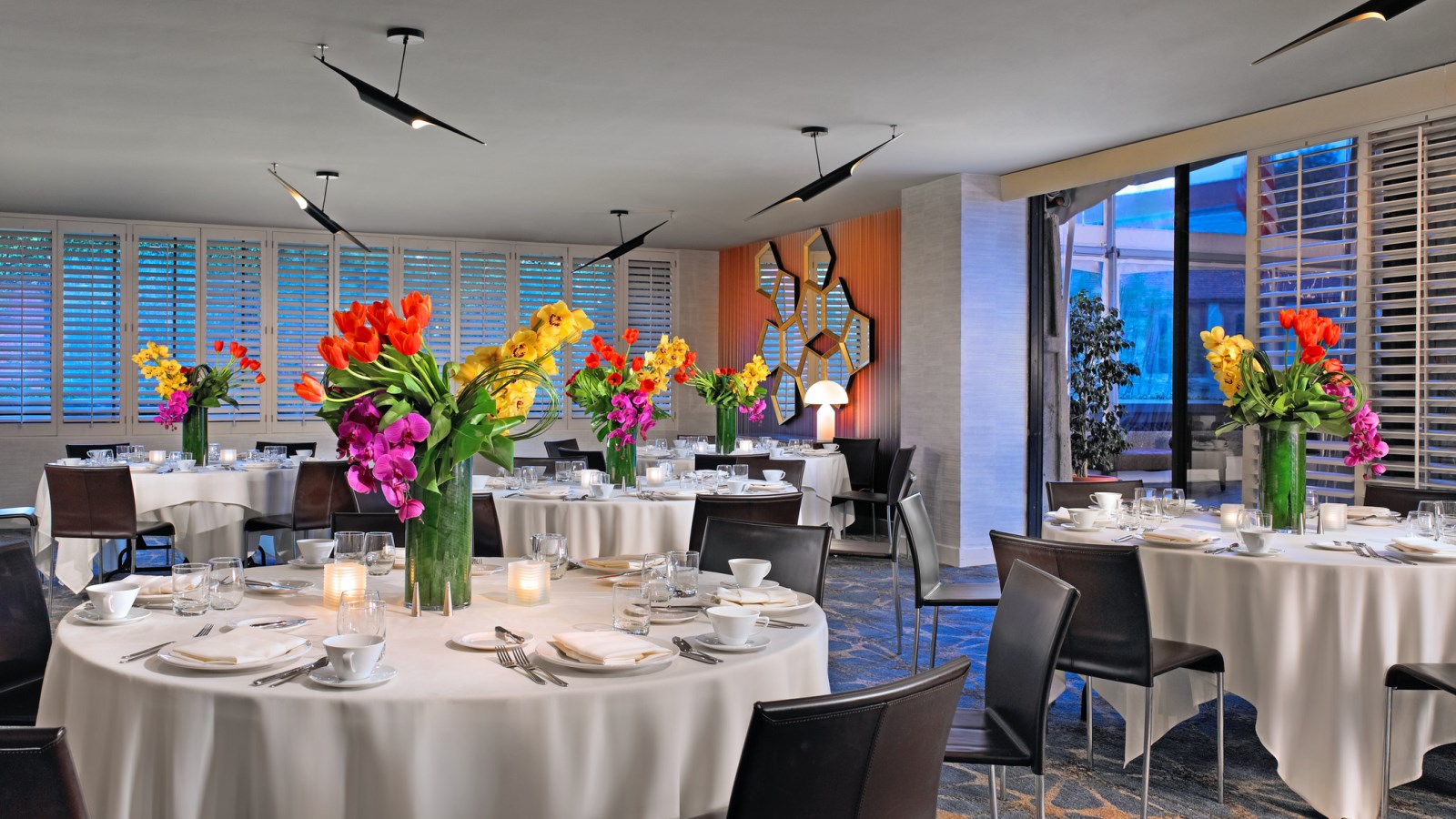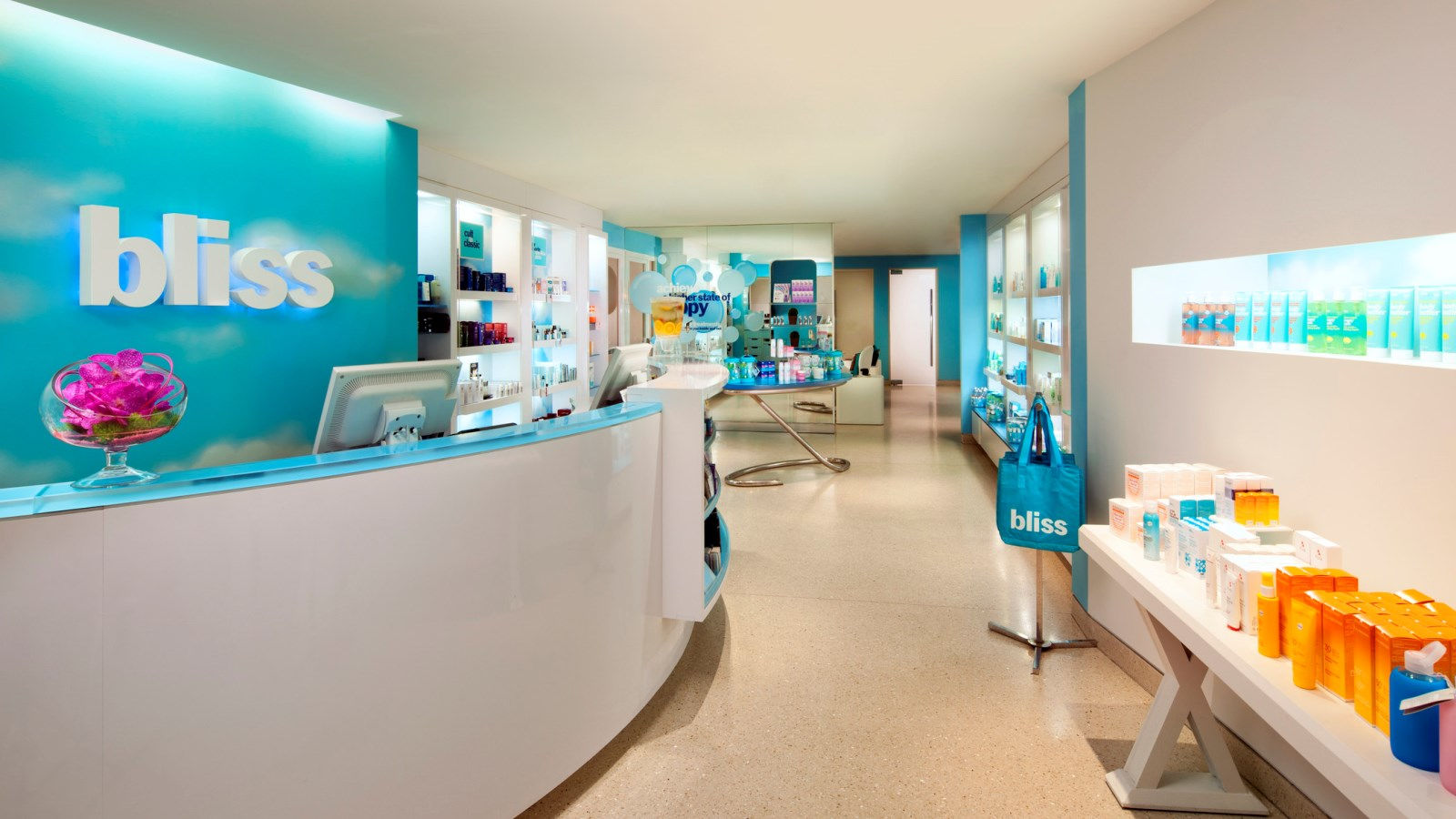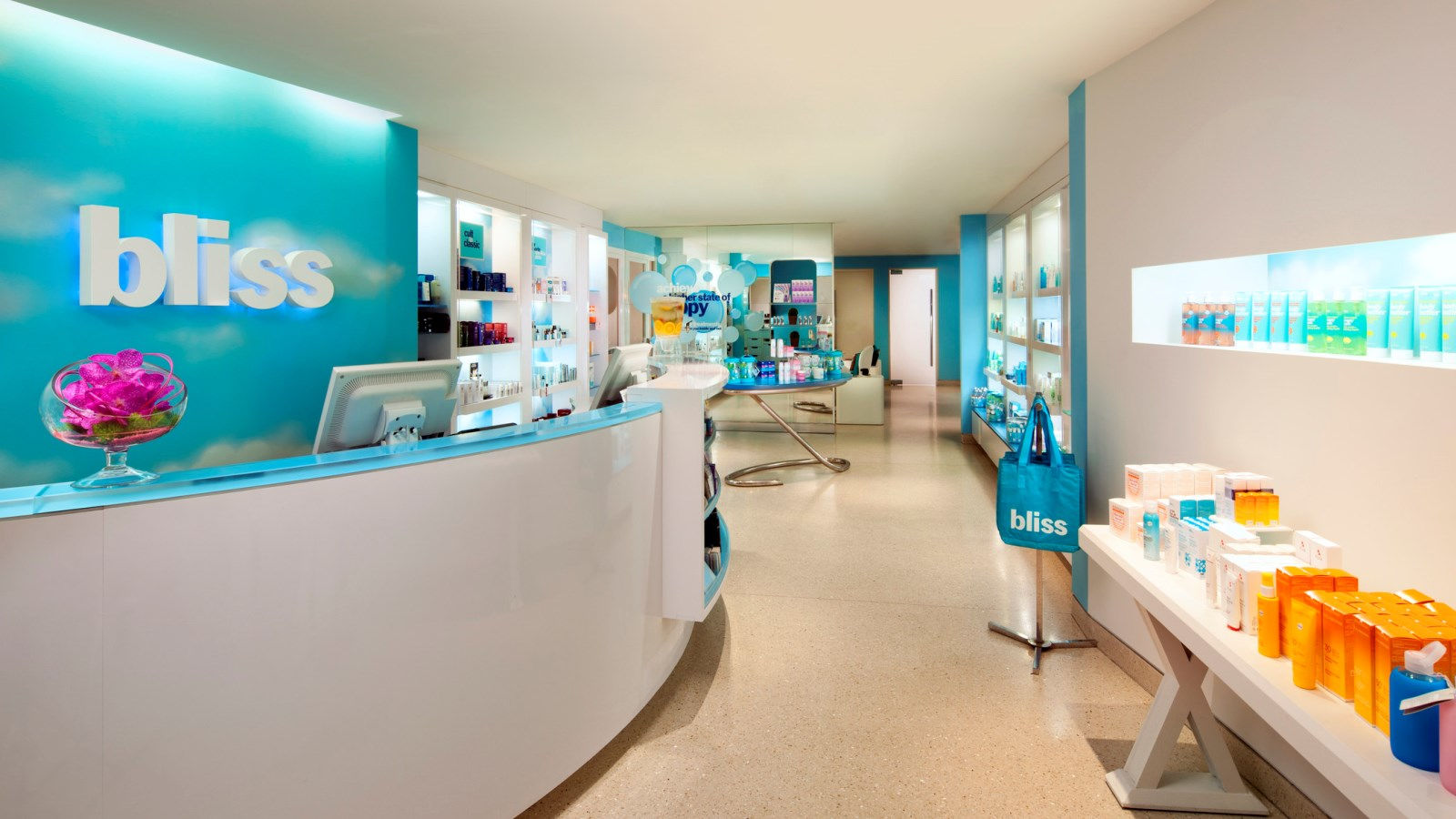 Pre Wedding
Before the big day, breathe easy! We'll make sure every moment happens without a hitch. With less stress, it's easier to enjoy the most important prepping: special proposals, engagement parties, last hurrah's and more of course! Let Whatever/Whenever pre-book spa treatments for yourself and the wedding party, arrange bachelor(ette) festivities and take care of rehearsal dinner details.
Keep track of it all with a custom-created Wow Vows website. Then share the site with your guests so they can book their rooms directly!
Recommend a fabulous personal wedding planner. We will work closely with our brides and grooms to find a wedding planner to create unforgettable moments, not only for the couple, but for their family and friends too.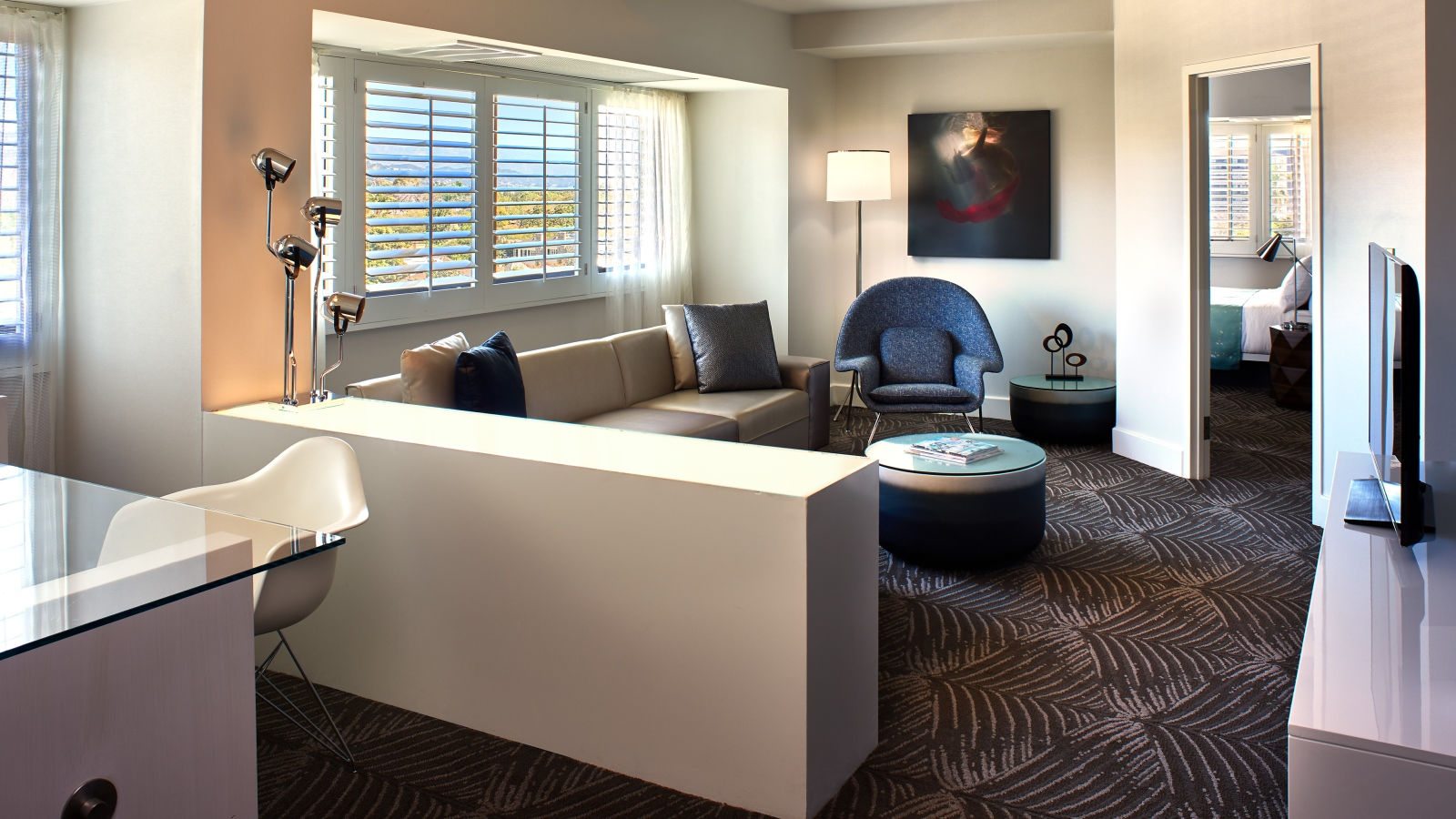 Post Wedding
A sultry spot to sneak away for that first escape, W Los Angeles has your every post-wedding whimsy covered. Enjoy lounging around in a stylish suite or choose to explore the wonders happening in the sensational city that surrounds. Get ready to unwind, relax and re-charge with these honeymoon inspirations:
Earn bonus Starpoints to put towards future getaways!
Limo service from the hotel to the airport/departure site.
Your Wow Vows specialist, Alli Laskey, is dedicated to ensuring that your celebration is a distinct reflection of your personality, with every detail perfectly in order.
YOUR HONEYMOON, ON US.
Earn bonus Starpoints® when you host your wedding at participating properties in North America and Mexico . Starpoints will be awarded once you sign your contract, so you can use them right away. Apply your Starpoints toward free honeymoon nights or more at hotels and resorts in Hawaii, Paris, Bora Bora and more.
Earn up to 100,000 bonus Starpoints*
Overnight guestroom or suite accommodations at the hotel for bridal couple
Sparkling toast for you and your guests during the reception
Valid on weddings held by December 31, 2018
Contact a Wedding Specialist at (310) 443-7809 or request more information online.

*Client is eligible for a Starpoint® signing bonus equal to one Starpoint for every one US dollar ($1) of contracted food and beverage and room rental fees, maximum 100,000 Starpoints.
Wedding Rooms = Free Night Awards For You
Earn Starpoints® when your wedding guests stay with us. Your guests can earn Starpoints on eligible nights, while you earn triple Starpoints on all group rooms consumed.
Contact a Wedding Specialist at (310) 443-7809 or request more information online.